Book: A Song from the Heart: The Pedagogical Philosophy of Lorna Lutz Heyge, PhD
Title: A Song from the Heart: The Pedagogical Philosophy of Lorna Lutz Heyge, PhD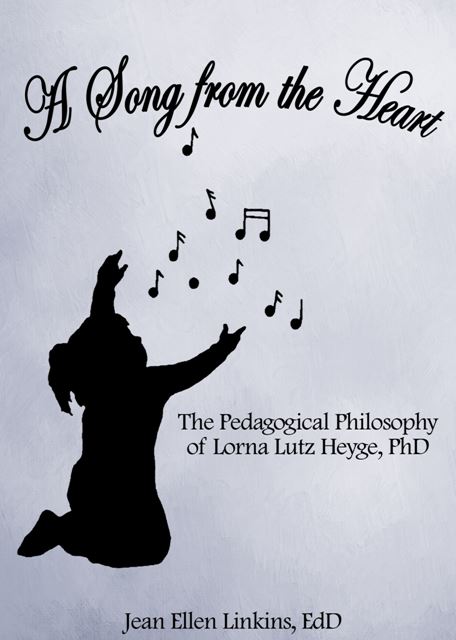 A Song from the Heart is the story of Musikgarten. The book includes background on Lorna Heyge's educational and professional journey toward Musikgarten and a concise history of early childhood educators. The core of the material is Lorna Heyge's teaching philosophy.....which is the heart of what makes Musikgarten the unique program that it is. There is nothing like Musikgarten, and this "song from the heart" of Lorna Heyge is the reason why.
Author: Dr. Jean Ellen Linkins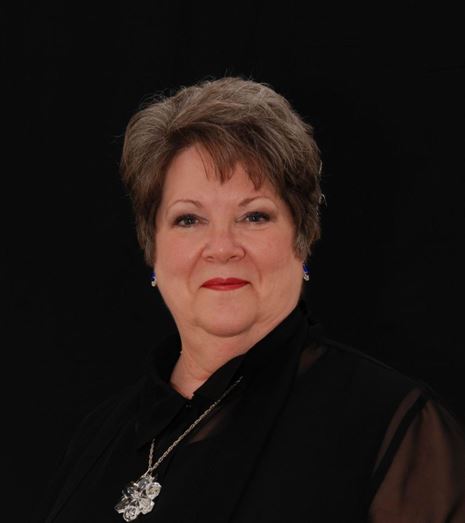 To order contact: Jean Ellen Linkins, jelinkins@icloud.com
Price: Signed copy, including shipping - $13.00


Dr. Dee Coulter:
Book Review:
I had the great fortune to work with Lorna Heyge for almost 30 years, and watched her create ensembles everywhere—among her teacher trainees, with the children in her many classes, and between scholars in multiple fields. Sometimes these scholars came together in person or in the journal she created, and sometimes they just met in her mind. She was able to welcome everyone into the music, the discourse, or the musings.
Jean Ellen Linkins has created a remarkable book. She invites the reader to experience Lorna's amazing mind, tracing how it would expand with each opportunity in her life, always enlarging her vision as she incorporated what she learned from her classes with children and from the many fine thinkers she encountered. Her journey was an unusual blend—part destiny, part highly disciplined determination—and throughout, stunning creativity.
The author has offered us a ride through time in the mind of this true pioneer in early childhood music. And as if that weren't enough, the book also provides the historic context behind this remarkable life journey, tracing the history of early childhood education, and highlighting the thoughts of other leaders in the fields of music, early childhood development, movement, and language.
While the book is a must-read for early childhood music educators, it would enrich any reader who loves children, values music, or cares about enriching early childhood education.
Dee Joy Coulter, PhD